RANGER STRANGER - KCIKSTARTER - ADD ONS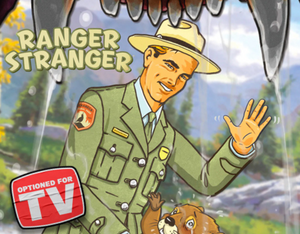 Hello Kickstarter backers!
If you'd like to add any additional RANGER STRANGER add-ons you do so here!  USE RSKS code at checkout to receive FREE US SHIPPING on your entire Scout Website order!!!  This coupon will expire on November 1st 2023!  Thanks again for backing and we will hopefully see you again on Kickstarter!